Cardano (ADA) to be listed on Huobi Pro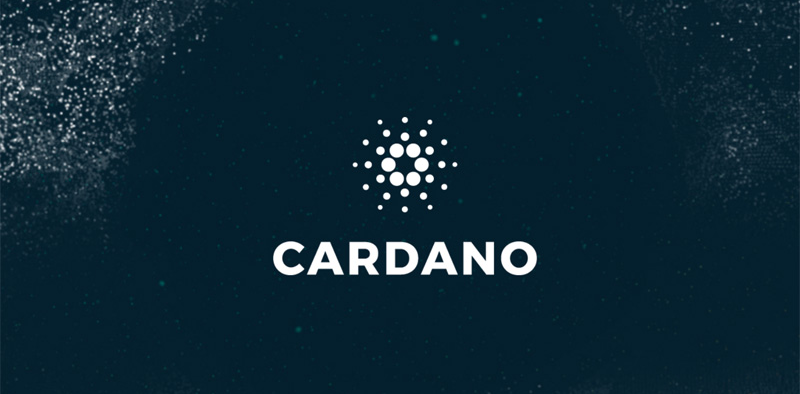 Cardano. the 7th Major cryptocurrency is being listed on the biggest exchange from China Huobi Pro. The token deposits will go live from 16th April 2018 at 14:30 (GMT + 8) and withdrawal will start from 19th April 2018 at 14:30 (GMT + 8).
Currently, ADA will be traded in the following pairs:
According to Huobi Pro's Asset intro, Cardano (ADA) is a decentralized public blockchain that is a fully open source. Cardano is developing a smart contract platform which seeks to deliver more advanced features than any protocol previously developed. It is the first blockchain platform to evolve out of a scientific philosophy and a research-first driven approach. The development team consists of a large global collective of expert engineers and researchers.
Total Supply: ADA is capped at an arbitrary 45,000,000,000, or forty-five billion Ada.
Total in Circulation: 31,112,484,646 ADA
Total Price:$0.0026
Thank you for reading this article. For more latest news, updates, events and free giveaways follow us on Twitter @Blockmanity