China positive on Blockchain, IT Ministry to create official Blockchain standard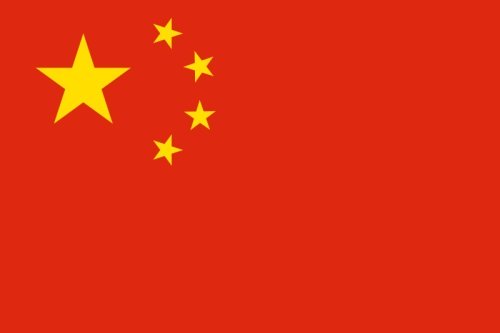 The Chinese government IT body is considering creating national standards to boost the development of blockchain and distributed ledger technology (DLT) in the country.
According to an announcement released yesterday, the Ministry of Industry and Information Technology has already, as a first step, hosted a research seminar recently to discuss how such standards frameworks might be built.
The effort, proposed by the China Electronics Standardization Institute under the guidance of the ministry, now aims to form a committee to lead the effort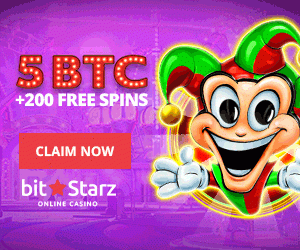 The plan is also in line with China's positive public stance on blockchain adoption, even though authorities have clamped down cryptocurrency-related investment activities including initial coin offerings and trading over the last year.
The announcement comes just days after China's biggest annual political conference, which saw various us policy advisors proposing that the nation should form guidance and regulations to ease the development of blockchain technology.
This article was originally written on CoinDesk. You can read the entire article here.
Thank you for reading this article. For more latest news, updates, events and free giveaways follow us on Twitter @Blockmanity