---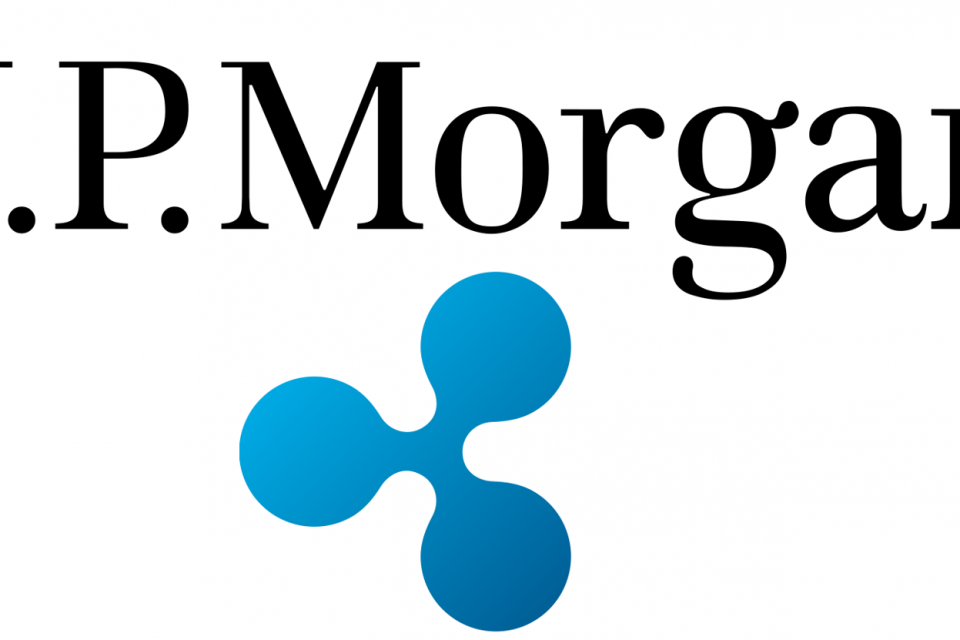 Ripple has seen one of the best quarters in terms of partnerships with banks where they have signed a bank every week to use Ripple solutions (Mostly xCurrent) according to their CEO Brad Garlinghouse. And now there is a rumor that JP Morgan one of the largest financial institutions in the world is in early discussions with Ripple.
According to a report from TheIcoJournal, an insider from Ripple dropped a note that they are in "early discussions" with JP Morgan representatives and they are working to put together the biggest partnership.
The note stated:
Attempting to send this to you without being outed, but we have had a few discussions with reps at JP Morgan with respect to our capabilities and what we bring to the table should they engage us. Not much more has happened beyond that, but initial talks have actually occurred. That much I can confirm. Super nervous to be sending you this info, but hope that you can keep me anon and protected. Our execs working overtime to put together the biggest partnership headlines as they can. All I got for now. More to come if developments occur.
Note that there has been no official disclosure of any information regarding this partnership and these are rumors, but the reporters from IcoJournal are fairly confident about their source even though they could not confirm it with a second source.
Recently Brad Garlinghouse the CEO of Ripple said that he is confident that major banks will be using XRP as a liquidity tool. He also said that by the end of next year he hopes to see dozens of banks.
Brad said:
By the end of this year I have every confidence that major banks will use xRapid as a liquidity tool this calender year, by the end of next year that number will be in the order of magnitude
It is no surprise that Ripple will try to get every bank out there to use their solution but the real question is whether these major players like JP Morgan are open to it and whether they will use XRP as a liquidity tool eventually.
JP Morgan operates on a very large scale with Trillions of Dollars in transactions, they can definitely benefit from using Ripple solutions and save costs in a large magnitude.
If this rumor turns out to be true then it will be one of the biggest news for Ripple and although the price action has been brutal for Ripple in the past few months we could see a shift in the long term.
Recently the SBI Group, of Japan's largest banking institutions launched their virtual currencies platform where XRP was the only currency offered.
Ripple also partnered with 17 universities and committed $50 Mn for Blockchain research.
Ripple CEO Says He Is Confident Major Banks Will Use XRP By End Of Year
Thank you for reading this article. For more latest news, updates, events and free giveaways follow us on Twitter @Blockmanity
---
Trending Now