Decentralized Oracles of the Future: Immune to Market Manipulation
---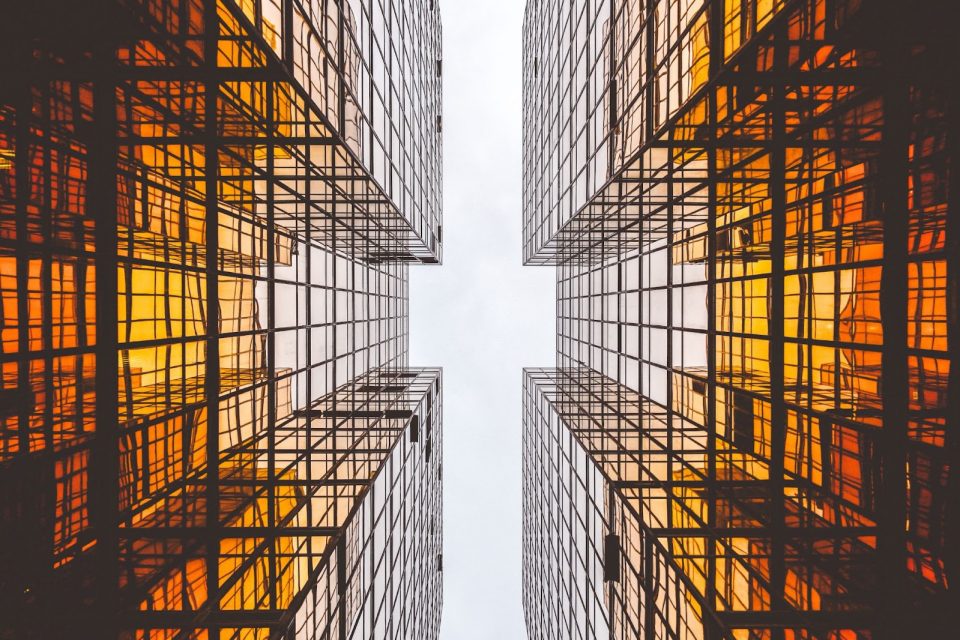 Crypto markets are largely unregulated. This non-regulation brings undesired players into the market who just wish to profit at any cost. The liquidation of 3AC would have been a bit earlier if there wasn't a failure in the oracle update. Such failures can cause losses of millions of dollars.
To solve these worries, we have brought you this article which analyses how we can ensure honesty in Decentralized Blockchain Oracles. Also, we will look at one example of an oracle free from vulnerabilities and manipulations.
Market Manipulation in Decentralized Oracles
Decentralized oracles are distributed over a wide geographical area and work as one system. The benefits are that these oracle networks do not have downtime and no single entity controls them. They also have some rogue elements like dishonest nodes who engage in market manipulation. These nodes do not accurately report data causing market manipulation.
One example was when ETH touched $1014; an oracle update failure saved 3AC from liquidating, at least for the moment. By the time the oracle refreshed, the price had gone up to $1020.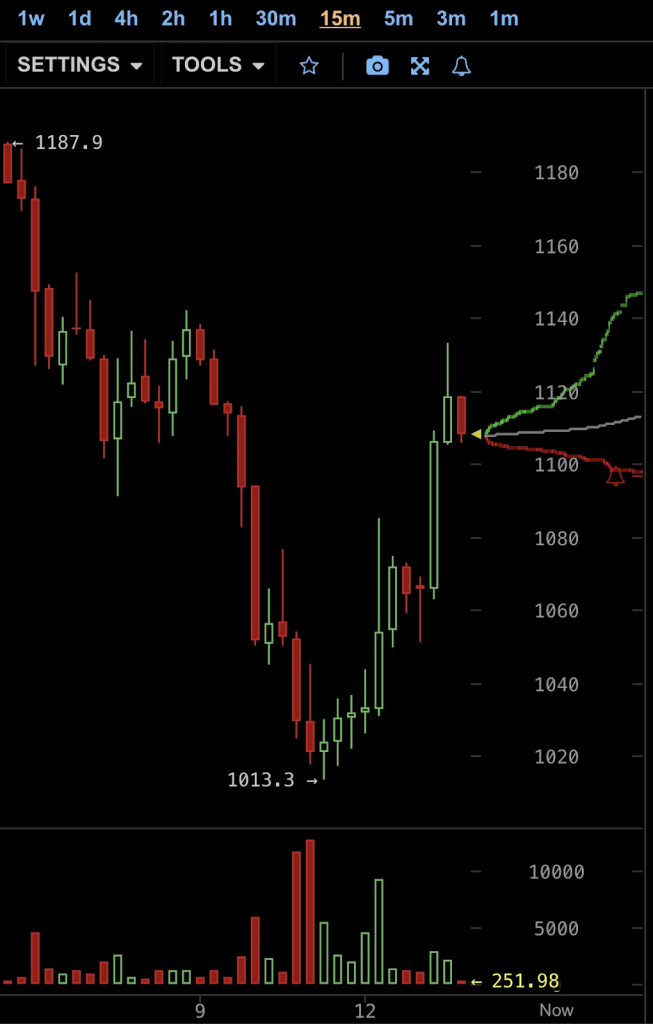 These kinds of failures in the DeFi world can wreak havoc. A wrong decision in a split second can cause betting smart contracts to release funds to the wrong winner. Similarly, erroneous data can make the best bid lose the auction held via smart contract. But how can we ensure honesty in these nodes?
Ensuring Honesty in Decentralized Oracle Networks
Decentralized Oracle Networks work as a collection of individual nodes. These nodes act independently and supply data to blockchain smart contracts. To become a node, one has to stake cryptocurrencies.
The problem in staking platform coins is the systemic risk involved. For example, Chainlink issues LINK, which is staked by Nodes. If any dishonest node is detected, its stake is slashed, causing it to lose funds.
But, the problem is, that node is still allowed to continue to operate. This might cause it to engage in further fraudulent activities in the future.
Eliminating Systemic Risk
Another interesting thing to note is that when you use platform coins like LINK to stake, you must also consider that LINK is itself traded. This trade brings volatility due to speculation. If a fall in prices happens due to market conditions, node rewards and the value of staked amounts will also fall.
This exposes the platform to systemic risk. If LINK falls very steeply, nodes will start selling it in a panic to save their funds, and the whole system will collapse like Terra LUNA. Since LINK has no use outside Chainlink, it would be difficult to find a buyer in such a scenario.
A solution to this situation would be to use external collateral to stake as nodes. This will avoid any rush to sell the tokens because widely used ones like ETH and stablecoins would always find a seller.
Honest and Risk-free Decentralized Oracle Network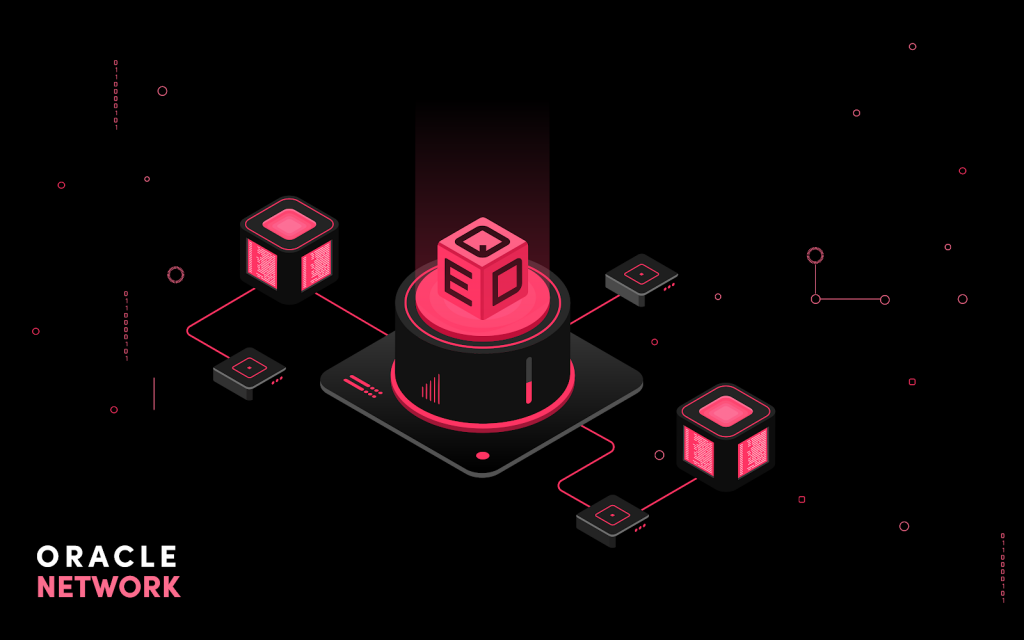 The QED network fulfills both criteria of being systemic risk-free and honest, and appears suitable in our search for manipulation-free oracle networks. This is achieved through the following methods.
QED ensures top-quality trustworthiness through its oracle network. The decentralized oracle network is built in such a way that it rewards better fees for oracles with greater historical accuracy. Those oracles which have questionable performance are phased out by reducing their rewards. Which ensures honesty.
QED is based on hard external collateral. This external collateral acts as a delink between market conditions and oracle rewards. Even if the general crypto markets are performing badly, these oracles continue to function as usual without performance issues. This eliminates systemic risk.
The QED oracle has been operating for over four years as Delphi Oracle. On the Black Thursday of March 12 2020, cryptocurrency markets collapsed in tandem with stock markets. QED worked fine and operated at full capacity, showing that it can easily handle another market crash or a panic sell-off without any issue.
Conclusion
The DeFi economy relies a lot on smart contracts. These smart contracts interact with the external world through blockchain oracles. Decentralized blockchain oracles not only ensure proper decentralization and full uptime but also avoid market manipulation.
Having external collateral for staking and ensuring honesty by better rewards ensures that this network can be the choice for the future of blockchain. Further, the ability to handle black swan events like market sell-offs makes it even stronger.
Discuss this news on our Telegram Community. Subscribe to us on Google news and do follow us on Twitter @Blockmanity
Did you like the news you just read? Please leave a feedback to help us serve you better
Disclaimer: Blockmanity is a news portal and does not provide any financial advice. Blockmanity's role is to inform the cryptocurrency and blockchain community about what's going on in this space. Please do your own due diligence before making any investment. Blockmanity won't be responsible for any loss of funds.
---
Trending Now