---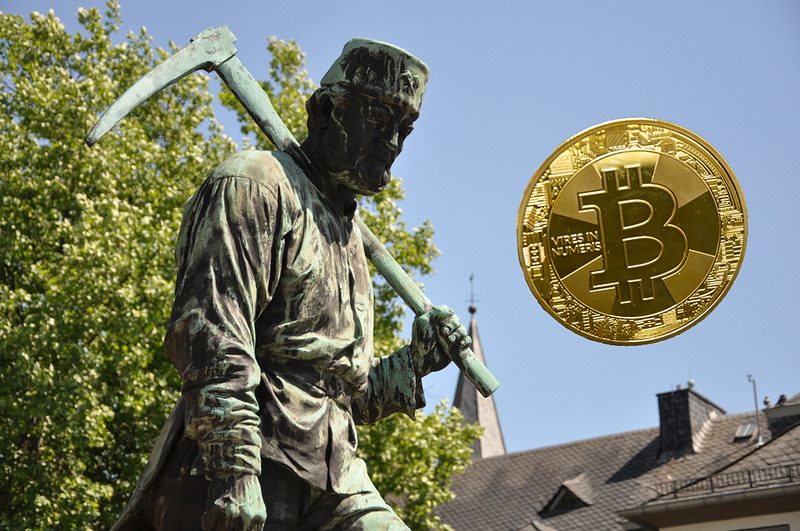 Top Chinese economic planning body has drafted a new proposal that would essentially ban all Bitcoin and Cryptocurrency mining operations.
National Development and Reform Commission (NDRC) of China which is in charge of formulating the country's macroeconomic policies has labeled Crypto mining as an "undesirable" industry in a proposal published on Monday. The agency mentioned several industries that need to be either encouraged, restricted and eliminated, it included Cryptocurrency mining among the sectors that need to be eliminated.
One of the main reasons that the agency cites for elimination is the excessive consumption of electricity for mining operations. As a part of the elimination process, the authorities will be able to ban investment and loans in the industry, raise electricity prices for specific businesses and even prohibit the manufacturing and sale of certain products.
The NDRC was established in 1998 with an aim to study and publish economic reforms and strategies. The agency published its first catalogue for "Guiding Industry Restructuring" in 2005 and later revised it in 2011, 2013, and 2016 respectively. Bitcoin mining is included in the catalogue's latest revision, the public is allowed to comment on the proposal until May 7th.
Even though China is critical of Cryptocurrencies, it hadn't heavily clamped down on mining operations given that the world's largest mining companies operate out of China. This move by the authorities could be a significant blow to mining companies like Bitmain but is also to the industry as they will move out of the country to other jurisdictions like Mongolia which is known for cheap electricity and friendly regulations.
Michael Zhong, an analyst with Beijing-based cryptocurrency research firm TokenInsight told the Post:
"If the new rules are enacted, Chinese miners will have to give up their bases in Yunnan and Sichuan and move operations to foreign countries, Bitcoin mining will no longer be dominated by China but become more decentralised,"
Get the latest news on Blockchain only on Blockmanity.com. Subscribe to us on Google news and do follow us on Twitter @Blockmanity
Did you like the news you just read? Please leave a feedback to help us serve you better
---
Trending Now
You may also like