---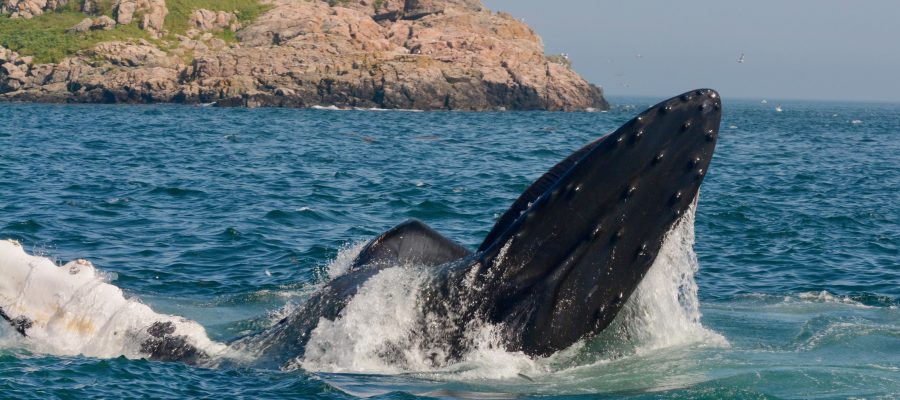 In the cryptocurrency research firm, Diar's latest research publication's issue the firm outlines a startling discovery – Ethereum whales have accumulated more Ethereum in this bear market than any cryptocurrency market cycle combined. Ethereum whales currently own 80% of the total supply of Ethereum tokens.
500 Ethereum wallet currently hold 80% of the total supply of Ethereum. Combined they hold around $2.3 billion worth of Ethereum. The whales currently own 20 Million Ethereum tokens in November 2018, compared with 11 Million at the start of the year.
The total holdings of the whales have fallen from $21 billion at the start of the year to $2.3 billion this year, yet the total accumulated tokens have almost doubled. This accumulation makes you wonder if there's a bigger game at play.
Blockmanity's take
Cryptocurrency markets pass through cycles, where the value rises sharply, falls down gradually and then rises sharply once again bigger than the previous one and the pattern repeats itself. The last biggest previous drop in the value of cryptocurrencies occurred back on Jan 17, 2015, where Bitcoin reached $197 after reaching a previous high of $1,035 on December 2013. Although, everyone criticized Bitcoin that it would die this time, within 3 years it ended up reaching an all-time high of $20,000.
Many investors believe that the next cycle will be even bigger than the previous one, and it can be seen by the movement and accumulation of popular cryptocurrencies. Food for thought: why else would the whales keep on accumulating more?
Get the latest news on Blockchain only on Blockmanity.com. Subscribe to us on Google news and do follow us on Twitter @Blockmanity
Did you like the news you just read? Please leave a feedback to help us serve you better
---
Trending Now
You may also like