Bounty.money is Officially Launched, TitanSwap Started Upgraded Liquidity Mining
Posted On November 28, 2020
---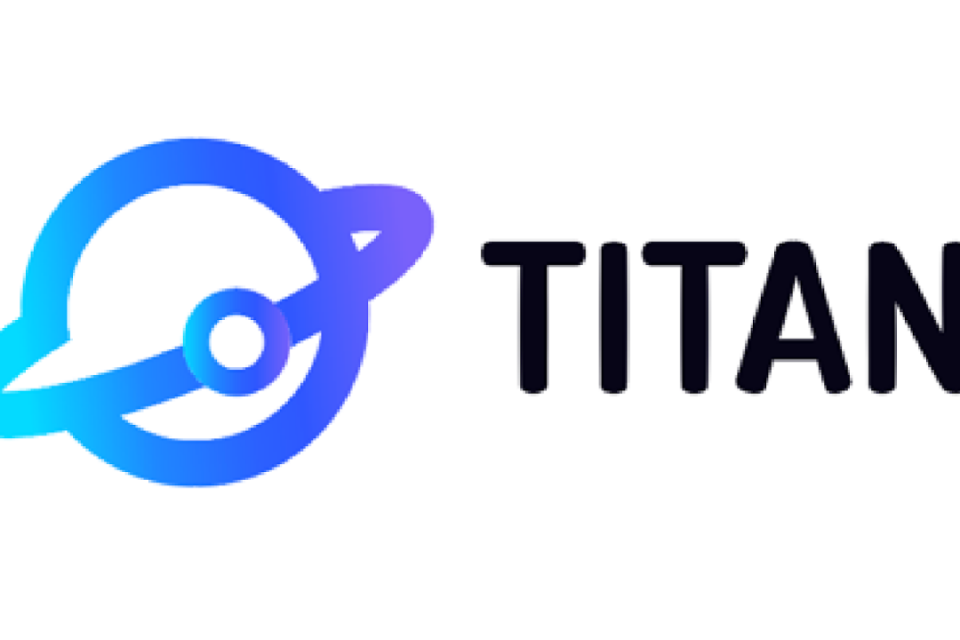 According to official announcement, Bounty.money has launched officially, while TitanSwap liquidity mining started at 20:00 on the 26th. By then, the four mainstream currency pair pools: WBTC-ETH, ETH-USDT, ETH-USDC and ETH-DAI will gain liquidity via the platform. Liquidity providers can obtain approximately 300,000 Bounty.money platform currency BM, worth nearly 300,000 USD. At the same time, BM holders can gain USDT with annual return rate of over 100%.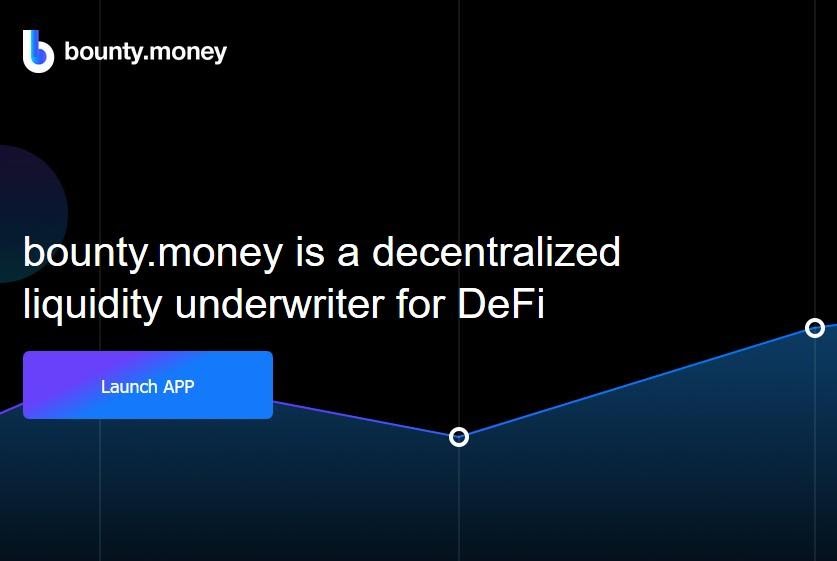 Bounty.money is a decentralized liquidity underwriter for DeFi that can provide various customized liquidity mining solutions for DeFi projects. The launch of Bounty.money can bring great benefits to DeFi project, because the DeFi project team does not need to build their own liquidity mining pool, but only needs to use Bounty.money's customizable mining solutions based on the target to manage the token circulation, and reward liquidity providers who contribute to the liquidity. The solutions chosen by Bounty.money will be based on attended addresses, total locked volume, locked time period, token price, fairness oriented, volume oriented, randomness and fun-oriented, and the whole process is fast, low-cost, flexible, and the results are obvious.
In addition, for liquidity providers, in Bounty.money, they can get more benefits as they can be the first to know the liquidity mining project. With Bounty.money, users can quickly discover the liquidity mining opportunities with maximum profits and largest return rates. In other words, as long as you hold Bounty.money tokens, users can share the long-term reward distribution.
Why does Bounty.money chose TitanSwap as the first DeFi project for liquidity mining?
TitanSwap is a DEX that supports multi-chain asset swaps. It is a decentralized financial centre that uses Adaptive Bonding Curve to provide the best liquidity solution according to different asset types. It not only provides a user-friendly decentralized exchange, but also an aggregate liquidity reserve pool that supports multi-chain intelligent routing.
Since its launch, TitanSwap has become the first DEX on the entire network to support automated orders under AMM mechanism. It has abandoned one of the biggest drawbacks of AMM and users can now trade at a specified price. TitanSwap realizes the automatic execution of limit orders through the non-custodial method of smart contracts, and users can cancel the order at any time and view the complete limit order history. Moreover, TitanSwap has been committed to optimizing the user experience. To put it simply, TitanSwap is a decentralized exchange offering users centralized exchange experience. This is undoubtedly a great news for novice users. Therefore, choosing TitanSwap as the first DeFi project for liquidity mining is extremely smart strategic for Bounty.money.
Don't want to miss the first chance of TitanSwap liquidity mining? Don't want to miss the opportunity to become rich being the BM holder? Take a look at https://bounty.money/ to find out more!
Disclaimer: Blockmanity is a news portal and does not provide any financial advice. Blockmanity's role is to inform the cryptocurrency and blockchain community about what's going on in this space. Please do your own due diligence before making any investment. Blockmanity won't be responsible for any loss of funds.
Get the latest news on Blockchain only on Blockmanity.com. Subscribe to us on Google news and do follow us on Twitter @Blockmanity
Did you like the news you just read? Please leave a feedback to help us serve you better
---
Trending Now