What Is Rarity in NFTs, How Is It Calculated, and How Pastel's Sense Determines the Rarity
Posted On February 1, 2023
---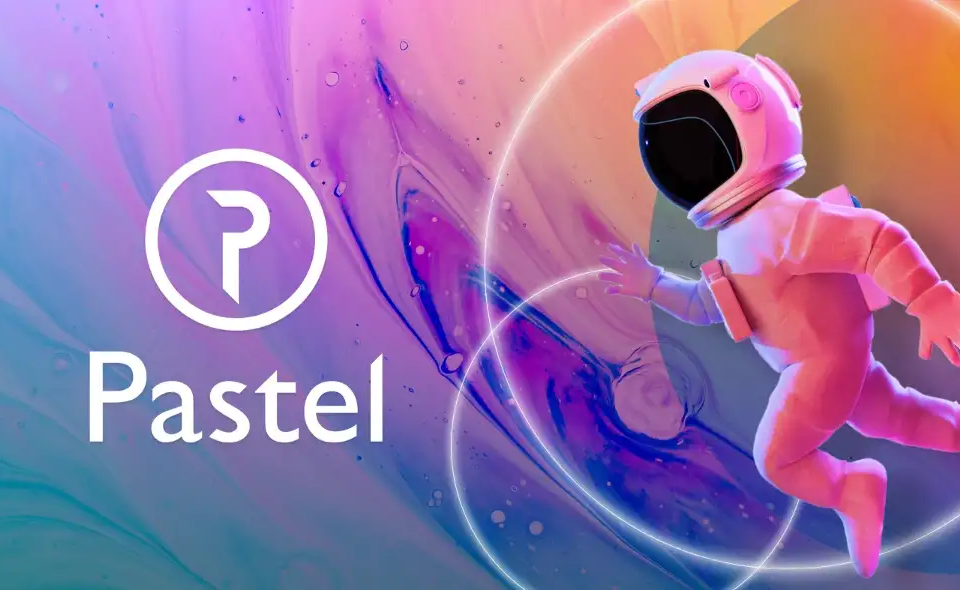 The rarity, or uniqueness, of non-fungible tokens (NFTs) are some of the key points that investors and collectors take into consideration when purchasing or acquiring NFTs.
However, measuring the rarity of NFTs can be extremely difficult.
Today, we will dive into everything a discerning buyer, or creator, should know about identifying the rarity of NFTs, including how Pastel Network's Sense Protocol for Near-Duplicate NFT Detection can make that process seamless and simple.
Rarities in NFTs Explained
Whenever someone analyzes and conducts diligence on NFTs, specifically when with the aim of purchasing one on an NFT marketplace, they will typically check all the details in the description of the NFT.
Normally, NFTs will be released within specific sets.
For example, most collections might utilize the 10,000 NFT collection set. In this case, only that amount of NFTs will ever be created within that set, which means a certain level of scarcity.
One of the key reasons why some NFTs are worth more than others is the fact that they have specific traits which are rare and unique.
When it comes to the word rarity, it can be synonymous with scarcity, and this relates to how rare a work or object is within the broader sphere of things.
When we look at NFTs, however, rarity is used to how unique a specific NFT is within the broader ecosystem, this includes not only the overarching theme or image itself but also the key, signifying traits that distinguished, let's say, from the others within a collection or drop.
Numerous collectors will look for the rarest and most unique NFTs since they will typically have a higher value associated with them.
Additionally, this concept of rarity can be found across all NFTS art, whether it is a collectible, a still image, a video or even generative art.
The rarity, in most cases, is derived from the exclusivity of the traits within the NFTs themselves, which are the building blocks of the collection.
NFT Traits and Their Role
Every NFT within a collection will have its own set of traits. Throughout collections, typically, each NFT will differ in numerous ways. For example, in PFP collections, they can have a different background, different clothing, earrings, eyes, fur, hats, mouths, and more that comprises the overall character.
Each NFT collection is unique, and every collection will, because of this, have its own set of attributes.
Under each trait, there will typically also be a category of sub-traits.
For example, this can include data such as the color of the background, as it can be blue, yellow, pink, or another color.
Based on all of the data points, some NFTs will have traits, sub-traits and attributes that are less common within the overall set, and all of these factors will contribute towards them getting a higher rarity rating.
There are, however, exceptions to any rule, as there will always be one-off or 1 out of 1 NFTs that features a limited-edition artwork, which can create a higher rarity rating.
Why Determining NFT Rarity Is Essential
There are many reasons why people are interested in checking the rarity associated with specific NFTs. Rarity tools can aid when it comes to determining how unique an NFT is. It can also help identify if the NFT in question is the actual original and not a copy. Across the NFT ecosystem, NFT marketplaces are plagued by fraud and copymint issues.
Creators are defrauded and collectors are hoodwinked because nefarious actors create copies of "rare" NFTs so they could make a profit.
While identifying the rarity is important for collectors and investors to determine a work's true valuer and demand, it even more essential in protecting them from scams and fraud. Thus, learning rarity level of an NFT before purchasing or acquiring must remain a high priority.
However, the rarity tools on the market are not always able to protect creators, collectors, and investors from these schemes. Advanced technology is needed to identify certain duplicates, copies, and derivatives.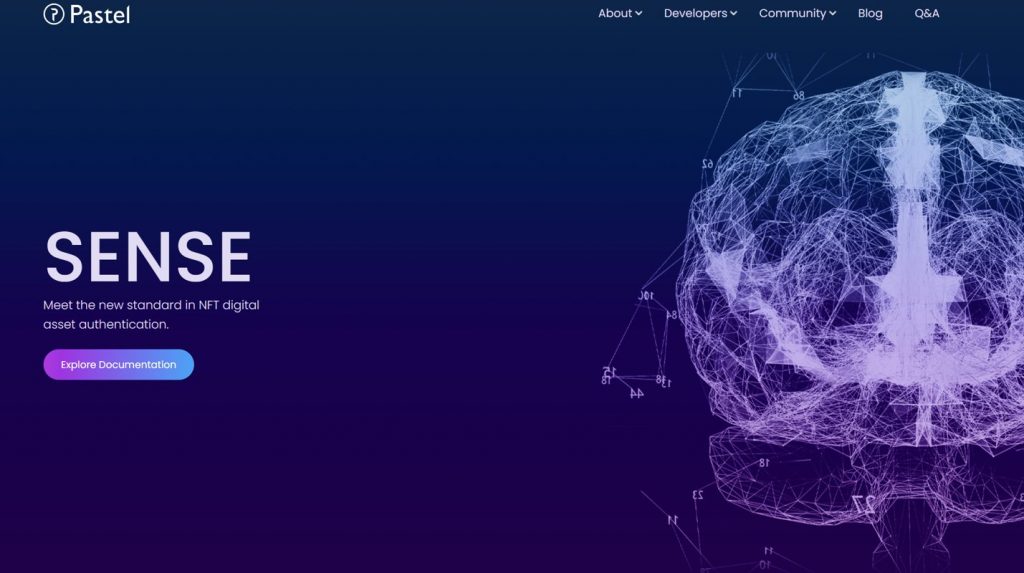 SmartMint Leverages Sense to Measure Rareness and Protect Users
SmartMint is a no-code NFT creation platform built by Pastel Network that enables artists to create, mint, and manage NFTs while retaining complete ownership of the smart contracts with which they were minted.
Additionally, SmartMint leverages Pastel's mission-critical infrastructure technology – Sense protocol.
Sense is a near-duplicate NFT detection system that utilizes deep learning technology to identify the relative rareness of NFTs and protects users from copymint and fraud.
It can detect even the most subtle changes to an NFT. Therefore, it can easily discern counterfeit or derivatives bordering on copyright infringement from the originals.
For those who are seeking information on how rare an NFT is within a specific collection or across the broader NFT ecosystem, Sense can do so with ease, Sense can even be used to certify the authenticity of an NFT, which enables future buyers or investors to make a more educated decision prior to purchase or acquisition.
This functionality benefits creators in proving the authenticity of their works, and it can also aid collectors in determining the asset's rareness and overall originality.
Try out SmartMint and Sense today.
Discuss this news on our Telegram Community. Subscribe to us on Google news and do follow us on Twitter @Blockmanity
Did you like the news you just read? Please leave a feedback to help us serve you better
Disclaimer: Blockmanity is a news portal and does not provide any financial advice. Blockmanity's role is to inform the cryptocurrency and blockchain community about what's going on in this space. Please do your own due diligence before making any investment. Blockmanity won't be responsible for any loss of funds.
---
Trending Now