---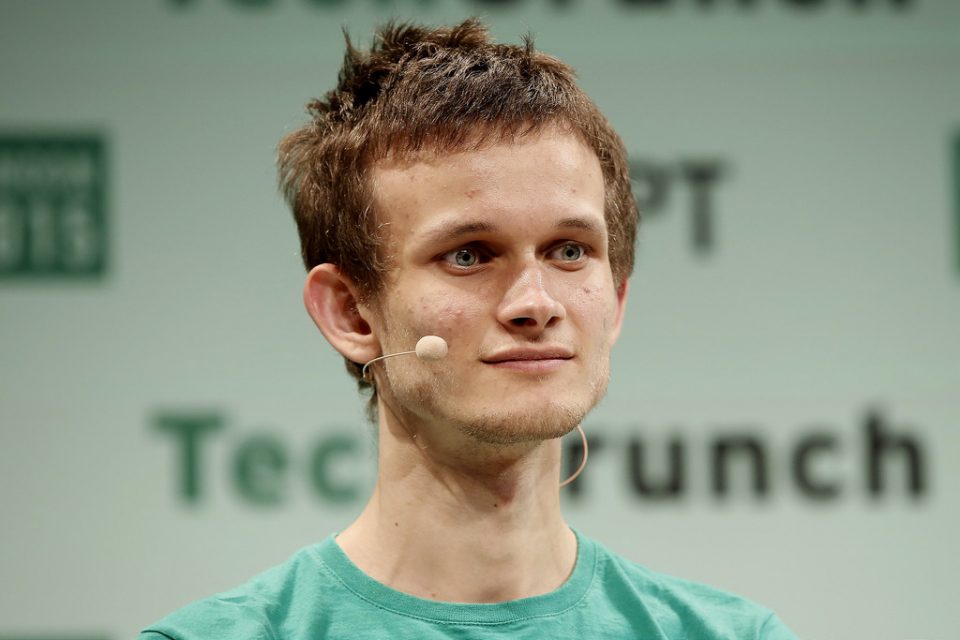 Vitalik's comments on 1000x Growth in Crypto and clarification
Recently in an interview with Bloomberg, Vitalik Buterin had suggested that there isn't an opportunity for 1000x growth anymore in Blockchain.
He had said:
"if you talk to the average educated person at this point, they probably have heard of blockchain at least once. There isn't an opportunity for yet another 1,000-times growth in anything in the space anymore."
He later clarified his stance on his statements in a tweet that by saying "no room for growth", he meant no room for a 1000x price increase. The current Crypto market is less than $200 Billion which would mean that by a 1000x growth the market cap should be $200 Trillion. A $200 Trillion market cap would mean that 70% of the world's wealth will move to Crypto assets.
Vitalik Buterin Tweeted:
To be clear, I never said that there is "no room for growth" in the crypto ecosystem. I said there is no room for *1000x price increases*. A 1000x price increase from today means $200T in crypto, or ~an entire 70% of today's global wealth being in crypto.

— Vitalik Non-giver of Ether (@VitalikButerin) September 12, 2018
Justin, CZ, and others respond
Justin Sun was quick to respond to Vitalik's taunt on his nature of hyping up Tron every now and then. Justin responded suggesting he firmly believes that the Cryptocurrency market will hit $10 Trillion market cap before Apple or Amazon (which already has hit a Trillion Dollar valuation recently).
Justin Sun, Founder of Tron Tweeted:
I do believe the entire world wealth will turn into cryptocurrencies like blackhole and grow much bigger in the future. Cryptocurrency will hit 10 trillion USD market cap before @Apple and @amazon do. We will see. Time will tell. #TRON #TRX $TRX

— Justin Sun (@justinsuntron) September 12, 2018
Changpeng Zhao also responded, disagreeing with Vitalik. He said that if a Cryptocurrency reaches the market cap of USD that itself will be a 1000x return and that does not include the derivatives market which is far bigger, by this he means that Security tokens could eventually replace the paper settlement of markets such as the derivatives.
Cz, CEO of Binance Tweeted:
I still disagree with this. I will say "crypto will absolutely grow 1000x and more!" Just reaching USD market cap will give it close to 1000x, (that's just one currency with severely restricted use case), and the derivatives market is so much bigger. https://t.co/bvSttEeCmc

— CZ Binance (@cz_binance) September 12, 2018
The co-founder of Ethereum Joseph Lubin (who is also the founder of Consensys) said that he disagrees with Vitalik on the future of the Crypto market.
In an interview with CNN he said:
"Vitalik is brilliant, but I would have to disagree with him on that. This is a technology that's going to impact how economic, social and political systems are built over the next few decades. So we're really just at the start of this. There will be so much evolution."
Also Read:
"Massive Ethereum[ETH] dump is coming in the future", says Li Xi, partner at H.Capital
Get the latest news on Blockchain only on Blockmanity.com. Subscribe to us on Google news and do follow us on Twitter @Blockmanity
Did you like the news you just read? Please leave a feedback to help us serve you better
---
Trending Now
You may also like