ATT decentralized information communication protocol
---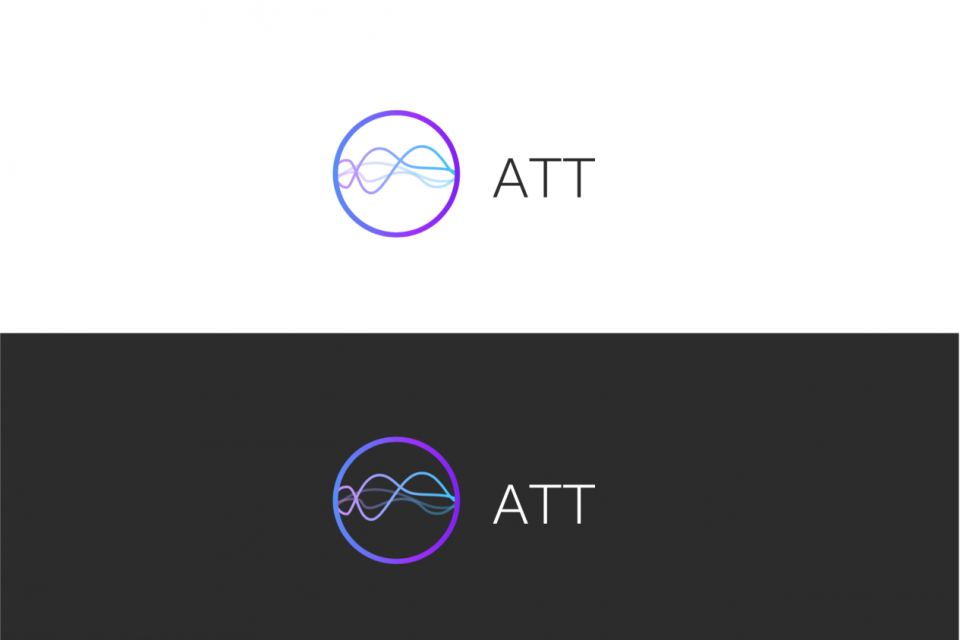 In 1971 the first email was sent. Scientists and researchers sought ways to share information, and the ARPANET project was born. A very simple desire produced a "singularity response" introducing information and communication protocol connecting more than billions of people around the world for over 50 years. The efficiency of communication has grown exponentially, paving a road from the industrialized society to the information society. Today we will explore the next major phase of information communication in a digital society.
What is a communication protocol?
A protocol, as its name implies, is a digital of agreement where everyone has a common understanding; it is also a rule. A communication protocol is also called a communication regulation, which refers to an agreement between communication parties on data transmission control. The agreement includes unified provisions on data format, synchronization method, transmission speed, transmission steps, error detection, correction methods, and definition of control characters. Both sides of the communication party must abide by it, which is also called link control procedures.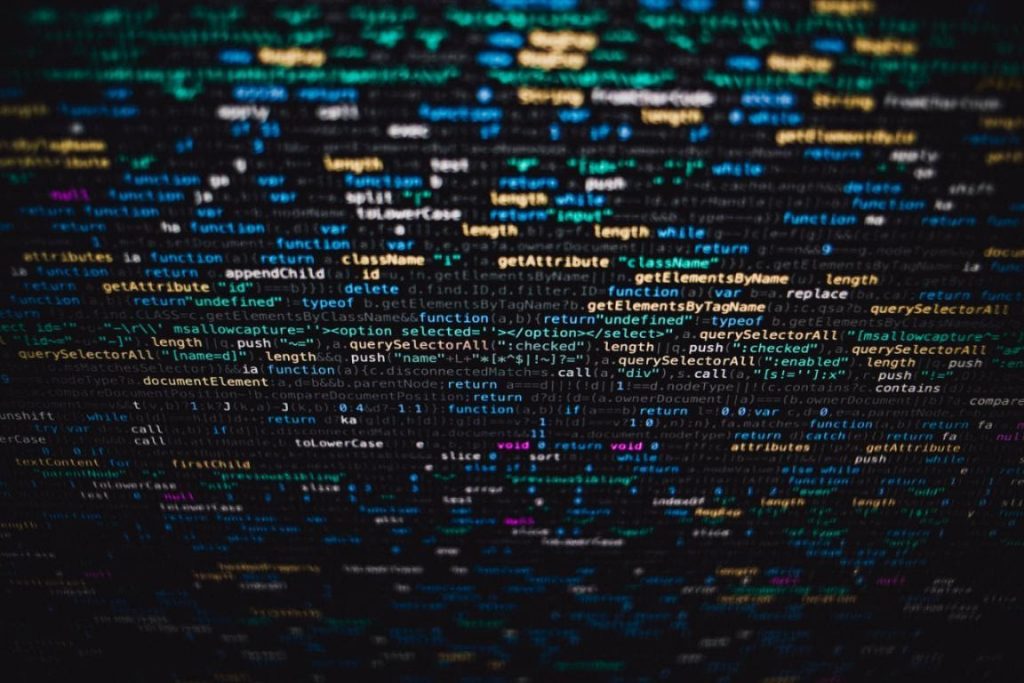 The "language" used on the Internet must also be the same. Imagine a person using Mandarin communicating with a person using the Tocharian language, they are unable to communicate at all. This is to illustrate that communication between computers must speak the same language to transmit information to each other. Information is transmitted on the Internet, and each copy must conform to certain specifications (that is, the same language). How does one receive materials sent by China in the United States? The regulations of these specifications (i.e. languages) are understood and agreed in advance. Generally, we call them "protocols", and the protocols that are responsible for defining data transmission specifications on the network are collectively referred to as communication protocols.
The most common communication protocol is TCP/IP, which is called "Transmission Control Protocol / Internet Protocol", from which we often refer to as "IP address". TCP/IP is a set of protocols used for computer communication. We usually call it the TCP/IP protocol family. It is a network architecture and protocol standard developed by the US Department of Defense for its ARPANET WAN in the mid-1970s. The Internet is currently the largest computer network in the world. TCP/IP has become the defacto standard because of widespread Internet use.
TCP/IP defines standards for how electronic devices connect to the Internet and how data is transferred between them. The protocol uses a four-layer hierarchy, and each layer calls the protocol provided by its next layer to fulfill its own requirements.
At this point, the computer can communicate freely with the outside world which can be illustrated as someone learning an international language. To this day, communication protocols have paved the way for mobile terminals and point-to-point transmissions. However, TCP/IP is only one of the communication protocols. In the future, how will digital social communications be transmitted?
About ATT decentralized information communication protocol
After a brief introduction to the most common communication protocol above, let's take a look at the decentralized communication protocol. Its core is decentralization, that is, decentralized storage of information and data, which is realized by using blockchain technology.
ATT (Agreement of Telecom Technosphere) is a decentralized information communication protocol based on blockchain technology. It is committed to providing an autonomous cross-platform communication solution for global social networks. Different SNS (Social Network Services) can establish an information network through this protocol, allowing users to conduct cross-platform social behavior. To create a new generation of decentralized information communication protocols that facilitate cross-platform, border-breaking, high security, and complete privacy can provide users with a more friendly instant communication experience.
ATT combines the four major technologies of blockchain, DNS, smart contracts and instant messaging protocols. Each user on the chain includes one or more server/service providers and applications. Each user on the chain can communicate with other users and modify the service provider at any time to build the underlying infrastructure of information and communication protocols. ATT's innovative two-layer communication protocol includes two layers of duplex protocols. The first layer serves as the basic communication protocol and carries the basic connection functions. The second layer serves as the extended protocol and carries the cross-product communication functions. Additionally, information circulation will support end-to-end encryption, which can create a quick communication experience for users, and the process of message transmission will be simpler, faster, reliable and private. ATT cleverly combines layered multi-chain technology and communication protocols to handle highly concurrent and complex tasks across chains.
ATT's business model favors B2B2C as a result of analyzing social networking metrics. The data show C-side users exceed ordinary business users, which is more conducive to market expansion.
Serhii Burukin, the founder of the ATT team, is a well-known entrepreneur in the European "Silicon Valley" in Ukraine. He has 16 years of technology development experience and his vision has attracted dozens of the world's top technology developers and senior experts in various fields and industries. They have created deeply cultivated core technologies in the social field, blockchain technology cryptography, and network security for more than ten years.
The core of a digital society is massive data. As an independent unit, people will be divided into thousands of data units in the digital world, and the collective data will then become the whole "human". ATT decentralized information communication protocol allows users to send their own data in the digital virtual world, and the data becomes autonomous, allowing the user to be the real owner of their own data.
It is foreseeable that in the future, users will pay more attention to their own data rights. At the Google I/O conference in 2019 user privacy has become a unit of emphasis. One proposed solution is that data should be kept locally on mobile phones as much as possible. How can this model assure data rights really belong to users? With demographic dividends running out, it is difficult for giants to break down barriers and reshape business models. Future incidents are inevitable and these incidents will cause ripples that lead to waves, and ultimately, radical change.

Disclaimer: Blockmanity is a news portal and does not provide any financial advice. Blockmanity's role is to inform the cryptocurrency and blockchain community about what's going on in this space. Please do your own due diligence before making any investment. Blockmanity won't be responsible for any loss of funds.
Get the latest news on Blockchain only on Blockmanity.com. Subscribe to us on Google news and do follow us on Twitter @Blockmanity
Did you like the news you just read? Please leave a feedback to help us serve you better
---
Trending Now