Decentralized Venture Capital Organization PPC DAO – Breaking Class Solidification, Dawn of Investors
---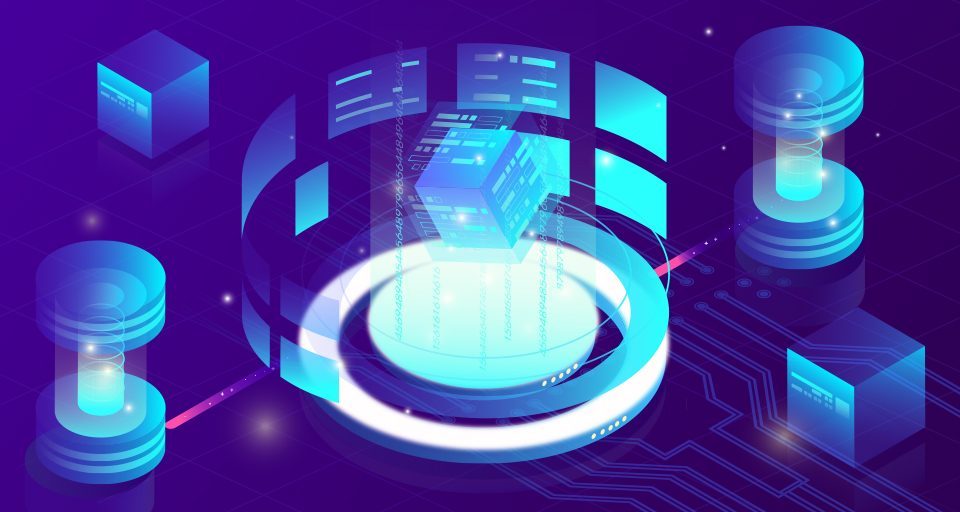 When the social structure tends to be stable, the boundaries between classes will also become clearer. The differentiation of classes will only rapidly widen the gap in assets, and the solidification of social classes will not only allow most people's money to run into the pockets of a small number of people, but also make the rich get richer and the poor get poorer.
The emergence of blockchain has once again given people opportunities to break down hierarchy and achieve financial freedom. Yet even under the fairest of rules, the world still shows a cruel side. In the sluggish market economy, traditional investment giants have poured into the crypto industry one after another, easily monopolizing crypto investment opportunities with a large amount of money, investments with relatively high rates of return suddenly disappear.
The reason for this is not only the intervention of capital, but also its own problems. Not being able to find a good project, the fact is that finding a good project but having no money to invest, and having a good project but not being eligible to invest are the main reasons 。why ordinary players miss out on investment opportunities? Although this is not necessarily a joint monopoly between VCs and project owners, ordinary people are deprived of it. The opportunity is an indisputable fact.
In this context, a decentralized venture capital organization that is not controlled by centralization—PPC DAO was born. As a decentralized venture capital organization formed by the world's top blockchain encryption enthusiasts and focusing on investment in the blockchain industry, PPC DAO is dedicated to creating a community effect through the DAO model, providing node holders, asset holders, new blockchain project parties, etc. bring common sustainable development and jointly build a new future of value Internet.
As a VC DAO that people can participate in, PPC DAO aggregates multiple ecological application scenarios, takes the pass function as the core, develops the implementation of the economic incentive model, and uses CaaS as the information integration and interaction carrying method to drive the maximization of the return value of participating communities. In addition, PPC DAO is also based on the concept of sharing, connecting project parties,  investors, capital parties, practitioners to become a real community of interests, constrained by smart contracts, and jointly create, acquire and distribute community value, aims to build a credible, safe and investment platform for every civilian, so that everyone has an equal opportunity to invest in cryptocurrencies.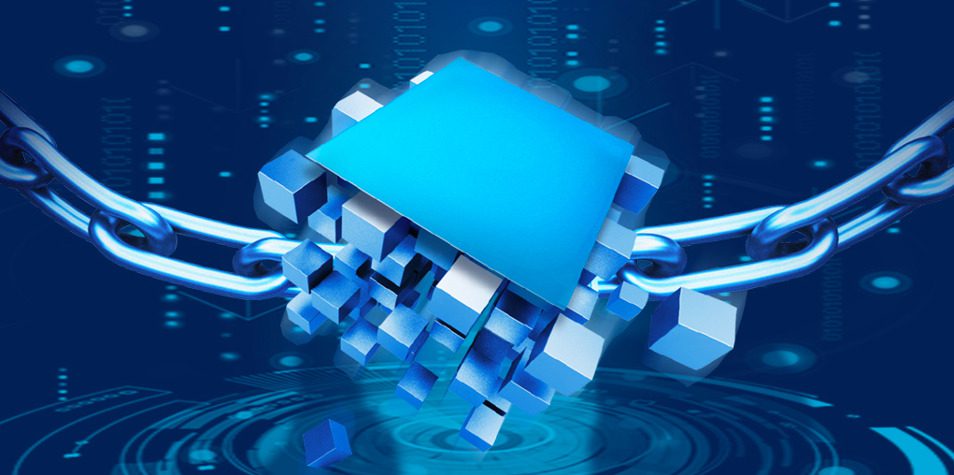 It is understood that the initial PPC DAO will issue 100 Genesis Medals and 10,000 Genesis NFT cards to support the implementation of the community economic model and incentive model. All funds for the subscription of the medal and the founding NFT card enter the VC fund pool, and all participants recommend high-quality projects to the global common screening for investment, and the generated profits are redistributed to all members of the organization. The profit funds generated by VC investment research will be distributed to the holders of medals and cards according to a certain proportion, so as to form voting rights, voting rights, decision rights and dividend rights.
Subscription requirements and benefits:
Genesis Medal (100 pieces)
Subscription requirements: Have your own brand culture logo and a certain amount of traffic.
Interests: Participate in the investment and research management of PPC DAO, you can generate your own invitation channel, and recommend outstanding crypto players to join PPC DAO to enjoy the dividends of the PPC DAO organization.
Genesis NFT Cards (10,000)
Subscription requirements: Follow the PPC DAO official media channel to complete the whitelist task
Equity: Participate in the governance and voting of PPC DAO, and receive dividends from the PPC DAO organization.
From the perspective of PPC DAO, through DAO and low-threshold VC, the NFT ecology and users holding NFT can establish a continuous and long-term connection, which may be a way to keep NFT holders confident and promote the NFT ecology. An effective way to develop for a long time.
Unlike other DAO organizations, the income from PPC DAO investment will be redistributed to NFT holders. These funds will continue to be invested in the market, which means that users who hold NFTs will also continue to receive returns. Such an ecological model not only allows all users holding NFTs to obtain income opportunities from the primary market, but also allows them to participate in encrypted VC in the form of DAO to obtain considerable income.
At the same time, PPC DAO will also provide much support for members of the organization, including network resources, knowledge expansion, media publicity, etc., in order to improve the investment ecological extension system, so that ordinary investors can also become a real VC (Venture Capital) ). e.g:
Learning and Education: Investing in the crypto market can be a challenging industry for many players, requiring in-depth knowledge and covering a wide range of knowledge areas.
Make money and profit: PPC DAO will become a place to provide users with opportunities to make money and profit, so as users.
The market built by DAO and the incentive ecosystem that participates in the rational formation of Pass, PoS, and CaaS in the DAO autonomous community.
Value support: PPC DAO insists on building a kind of soil and atmosphere (Vibe), a good vibe will make good things happen, and make us insist on being a long-term builder.
Resource Expansion: PPC DAO will launch brainstorming and offline gatherings in major cities to help everyone build a network. In PPC DAO, you will greatly save the time and cost of finding suitable partners.
In fact, to put it more popularly, PPC DAO is equivalent to crowdfunding, but this crowdfunding is only for crypto investment. From the perspective of PPC DAO, since ordinary people do not have the ability and funds to identify and invest in projects, they should gather ordinary users to invest and participate in the form of organizations, so that both resources and funds are sufficient to support the PPC DAO. Members make a profit in the project.
Such an ecological model and gameplay not only lowers the threshold for ordinary people to enter the venture capital market, but also reduces the possibility of investment failure through the collective wisdom of PPC DAO, and also brings new points of convergence for NFT and DAO. We have reason to believe that, with the union of PPC DAO, ordinary people will also have the opportunity to break the stereotype of class, successfully open the road to wealth, and realize wealth freedom.
Discuss this news on our Telegram Community. Subscribe to us on Google news and do follow us on Twitter @Blockmanity
Did you like the news you just read? Please leave a feedback to help us serve you better
Disclaimer: Blockmanity is a news portal and does not provide any financial advice. Blockmanity's role is to inform the cryptocurrency and blockchain community about what's going on in this space. Please do your own due diligence before making any investment. Blockmanity won't be responsible for any loss of funds.
---
Trending Now