Things to Know about FTX US and Review About It
---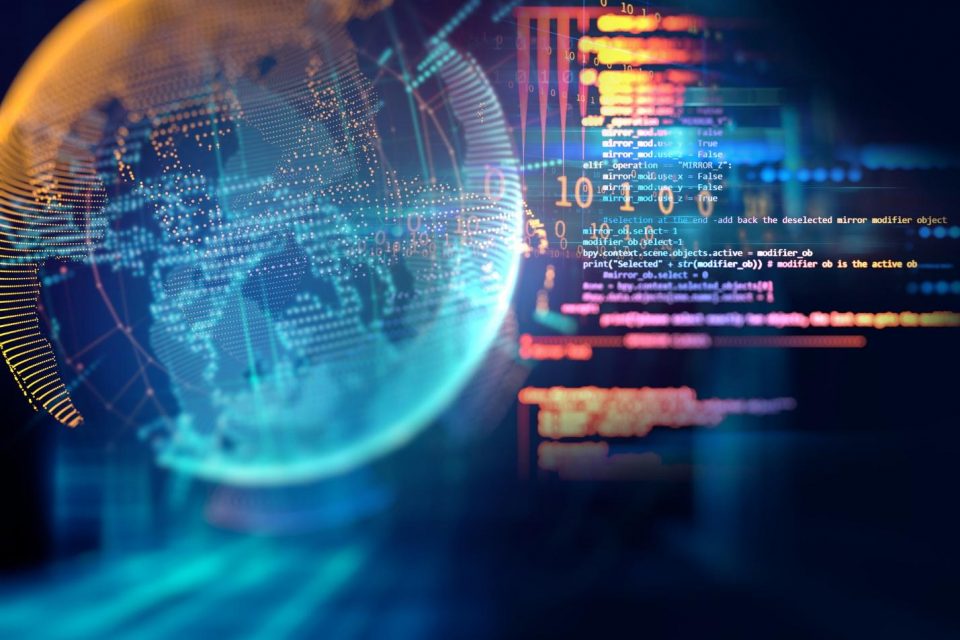 Several platforms have been on the rise in the market today, and there is an emerging demand for the exchange of tokens and coins. You can also find a lot of projects like FTX.com that come from the quantitative firm Alameda Research, which is one of the largest markets in the crypto space. Learn more about the exchange on this site here.
They are one of the leading in the industry, and since a lot of other exchange platforms are having a lot of problems, they have established their own exchanges to make it easier for people to trade.
FTX is a derivative exchange cryptocurrency offering OTC trading, leveraged tokens, and futures. This is one of the most liquid order books, and the tokens and futures have received overwhelming support from many participants in the industry.
Since the FTX has already gained a lot of attention, it's not surprising that others are becoming curious about it too. The centralized exchange has its headquarters in The Bahamas, and it boasts millions of users worldwide.
Trading is also in billions of dollars, and it was founded by Sam Bankman-Fried. He's currently the company's CEO, and overall, this cryptocurrency has obtained financing through the leading trading firms in the industry. So, what exactly is it, and will it be a suitable investment for you?
What is FTX?
FTX is one of the largest crypto derivative exchanges that started in 2019. It became popular in the market and has grown exponentially ever since. The native cryptocurrency is the FTT or FTX token, and investors often utilize this to reduce trading fees. You can also use this as collateral as well as get it from other users within its ecosystem.
Most of the exchange features various instruments that are tradable in nature. It's also unique to the exchange, like the prediction markets, perpetual futures, options, and more, and these are just some reasons why it's so appealing to many users. The coin is a native token with a higher level of utility, and it's used commonly within the exchange.
Reasons Why You Should Get The Token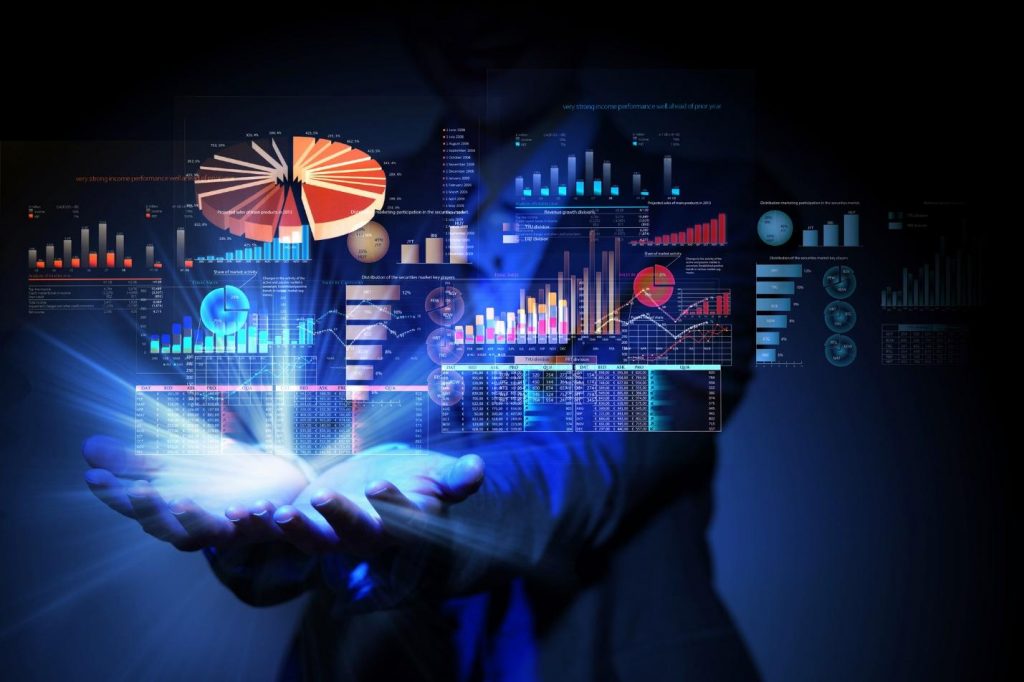 Have a Solid Reputation and an Experienced Team
One of the best reasons you should try FTX is that it has a solid team that has seen higher levels of success in the crypto industry. This is because professionals and highly-talented people are behind this, contributing to the overall development and growth of the tokens.
Sam Bankman-Fried, the current CEO and co-founder of the project, has a lot of experience in the cryptocurrency space. He's also the founder of Alameda Research, that's well-known for quantitative trading. He played a crucial role in the decentralized exchange that's also known as the SushiSwap.
Know that the SushiSwap project was led and developed by Chef Nomi. He liquidated about $14 million in the project but is said to have returned the funds. The creator suddenly sold the tokens in September 2021, and it resulted in a 73% crash which created accusations of a rug pull and an exit scam from its supporters.
Nori then transferred this to the CEO of FTX, Sam Bankman-Fried. After the CEO temporarily took control of the SushiSwap key holdings, which have stabilized the price. This shows that a project can be successful if backed by trustworthy people who know what they are doing.
The FTX's Value has Increased a Lot since 2021
Last January 2021, the token value was around $5.70. However, as of May 22, 2022, the token is now $30.18. Its value has increased by almost $24 as of this writing, and it's just in one year. When you take the whole picture into account, the all-time high was $84.18, which looked promising to many people.
The FTX has undoubtedly experienced a significant increase in value which constituted over 1300% at some point, and it became very popular in the marketplace. This is an excellent sign that the value can further increase going forward depending on the platform's evolution.
One of the many considerations with this cryptocurrency is its tendency to have wild swings, and it can be impossible to predict the terms on how the value can go. Historically speaking, the FTT has been consistent in showcasing a solid performance, which is why many people are interested in joining.
There's a Higher Level of Utility with the FTX Exchange
The designs of the FTT include a mechanism that maximizes the usability of the FTX exchange. This means that with the use of the tokens, some users can get discounts, rebates, and other perks in fees when trading. Others also have an option to stake their current holdings to receive higher bonuses for a referral. Another thing is that it's possible to vote in the community governance when you have a token.
Other helpful moves even included burning some of the supply's portion. This prevents inflation from happening, which is possible through the burning process and the fees collected from transactions. This generally constitutes a healthy supply and value of the tokens overall.
Strong Partnerships and Derivatives Exchange
The FTX has joined and collaborated with massive giants in finance and crypto. They have partnered with Paradigm Capital, Proof of Capital, Paxos, True USD, Circle, Galois Capital, Sequoia, etc.
With these big names, the ultimate result is a high level of trust from customers that surrounds the exchange. The partnerships have certainly left their mark, and hopefully, a lot more exchanges will be made in the future. Read this FTX US review to know more about the offerings, trading experience of others, and NFT marketplaces. Some derivatives are complex in nature that allow the traders to bet on an asset, whether the price will be going down or up.
Other partnerships are expected to result in more attention to the FTX, highlighting the FTT tokens. This can contribute to its value and overall growth, which is one of the primary reasons you might be interested in buying it.
Pushing More Products Consistently
FTX has brought lots of evolutions in the exchange space of cryptocurrency as an exchange. The FTX PAY allows receiving payments in a secure and fast manner. You can earn rewards with the STAKE by capitalizing on your bank assets. Other features include over 11 fiats like USD, GBP, AUD, and EUR available, over a hundred spot markets, volatility, prediction markets, and over 250 quarterly and perpetual future markets.
In exchange, FTX has brought a lot of improvements and even evolutions in the industry. In particular, the developers were the ones that leveraged tokens and launched the USDT features. These products have high demands in the market, and they also had the opportunity to become popular in the market.
Aside from that, the technology team of Alameda Research is leveraged by the FTX. These people are an expert and experienced group that was trained in building a very complex cryptosystem even if they are under tight deadlines and pressures. This has often resulted in faster cycles of development where multiple people working means that various features are being rolled out daily.
How Do You Start?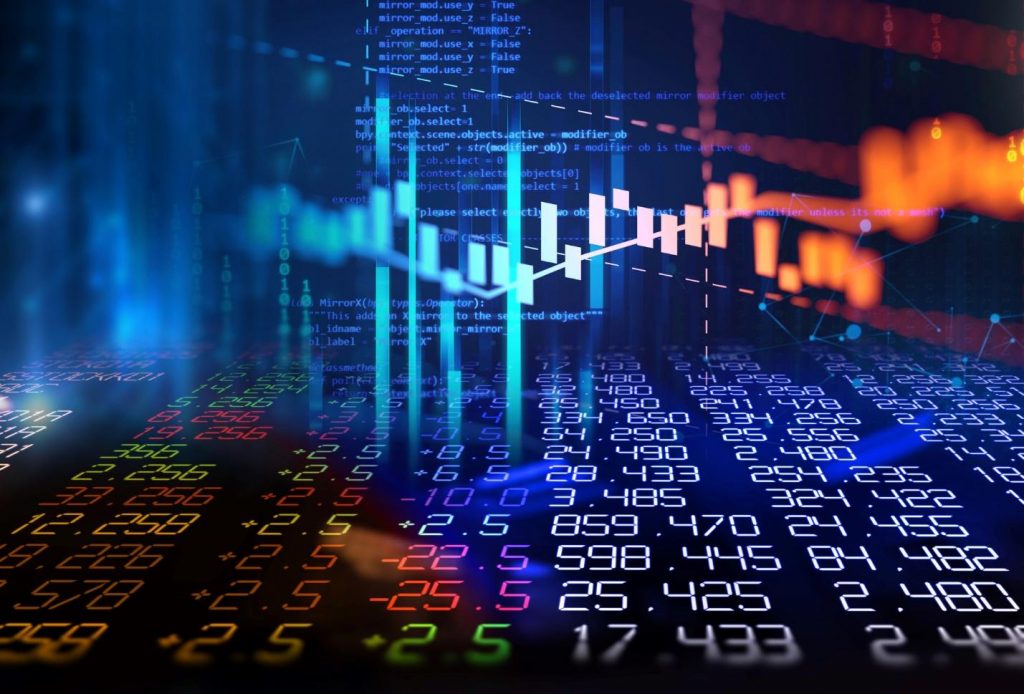 If you're interested in the FTT as one of your investment options, you can easily access the FTT and buy the tokens on various applications. However, when you create the account on other platforms, you must complete a KYC step and verification before your registration is approved. Get more info about the KYC in this url: https://vikaspedia.in/social-welfare/financial-inclusion/know-your-customer-guidelines. You have to follow these steps.
Upon opening your account, deposit a specific amount to fund your wallet. This will allow you to make various transactions on the platform.
Other apps will give you a "TRADE" menu that you can use to buy assets. You can select the FTT or FTX token among the options available.
There are trading pairs available, and choose one that's well-suited to you. There are FTT/USDT or FTT/USD that are usually available.
Afterwards, select a transaction method that works well for you. You can do the Limit Orders to purchase an asset at a specific price that you set or go with the Market Order to buy tokens with their real-time prices.
You just need to enter the nominal price required or the amount of FTT that you want to buy. There is also the amount of currency required to purchase several tokens, and you just decide how much you would want for the purchase. Check and ensure that all the information is correct.
To complete the transaction, click on the confirm button.
After that, the process will begin, and you get the FTT immediately. The results of the transactions and history are often found on your wallet.
How to Utilize FTX?
As a crypto exchange platform, many people find FTX easy to use. You can create a free account through the button in the middle of the website to get things going. All you need is a working email address to create an account and set up a password that's easy to remember. Agree to the Terms of Service of the website or sign in using Google or Apple.
There are also identity verification processes, and it's possible to engage in Spot or Futures trading, where you get access to data and charting tools. Aside from that, there are OTC trading, non-fungible tokens, competitions, funding, leveraged tokens, voting, staking, and much more available in other sections. There are a lot of features and offers, and the best way for you to get the most out of them is to go through each of them individually.
Discuss this news on our Telegram Community. Subscribe to us on Google news and do follow us on Twitter @Blockmanity
Did you like the news you just read? Please leave a feedback to help us serve you better
Disclaimer: Blockmanity is a news portal and does not provide any financial advice. Blockmanity's role is to inform the cryptocurrency and blockchain community about what's going on in this space. Please do your own due diligence before making any investment. Blockmanity won't be responsible for any loss of funds.
---
Trending Now