Conflux solves what Ethereum, Tron and EOS couldn't solve – a decentralized network with high throughput
---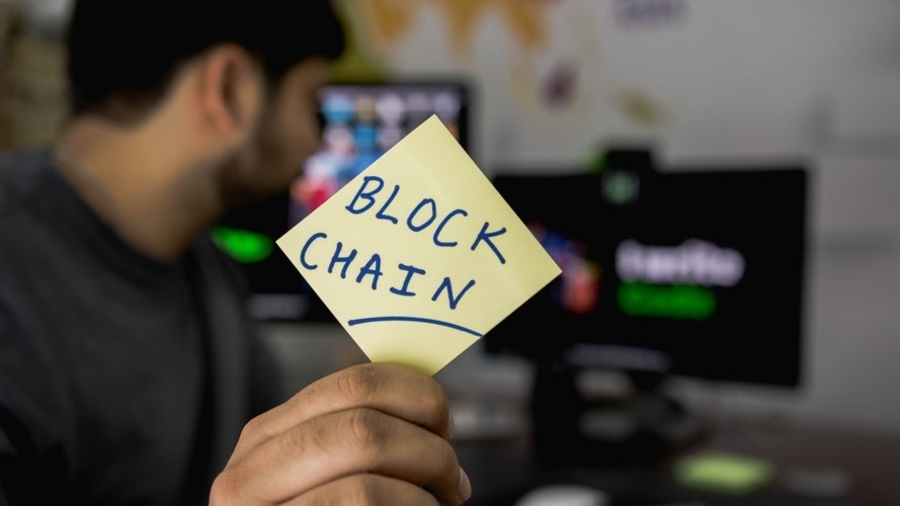 There's a trend in the newer blockchains networks these days. The industry is shifting towards PoS (Proof-of-Stake). PoS is a consensus mechanism that uses just a few nodes to verify the transaction, rather than an entire network. Practically it has proven to be faster than Bitcoin's PoW (Proof of Work) mechanism, but PoS has one major flaw – it lacks security.
Anyone can run a PoS node. To run a node a user has to "stake" in some tokens which are used to penalize bad actors.  The problem with PoS is that anyone can become a node. The cost of running a EOS node is just $10,000 USD per month and $300,000 USD per month for the entire network.
A rich but "bad actor" can, in theory, take over the entire network by running multiple nodes. The amount of damage the "bad actor" can do is massive like transaction rollbacks and double spend. This is possible on PoW as well, but the amount of resources required for PoW is around 100-1000x higher than PoS.
The solution proposed by two of the most prominent blockchains Ethereum 2.0 and Tron involves centralizing the network. The central node will be the biggest staked node, and it decides which nodes verify what transaction. Centralization makes it secure, but it is against the spirit of the entire decentralized economy.
Moreover,  it's not just Ethereum and Tron which are running a PoS. According to research by Blockmanity, over 60% of the blockchains listed on Coinmarketcap are PoS or its derivative based. They are either a fork of Ethereum or based on some copied technology.
We are in the early stages of Blockchain technology. PoS is one proposed solution, but there can be a better solution. A solution that is secure, fast, and achieves true decentralization. We weren't the only one with these questions, founders of Conflux a blockchain startup from China had the same question – way before us.
Conflux is a blockchain startup based out of China. Conflux, on the other hand, is taking a different approach for consensus to achieve decentralization as well as speed & security. By combining PoW with DAG (Direct Acrylic Graph), the blockchain has achieved a high Transaction Per Second [TPS] while maintaining true decentralization.
The China-based blockchain startup founded by a stellar team of University of Toronto & Tsinghua University Professors, Ph.D. from Carnegie Mellon and a Turing award winner has already raised $35 million in seed funding.
Using a new technology combining Bitcoin's Proof of Work with DAG, Conflux has been able to achieve 6,000 TPS. The bitcoin network, on the other hand, currently has a transaction capacity of 10 TPS.
One of the advantage Conflux has over the top 30 blockchains is, while the latter is focussed towards their PR (Eg, USDT not backed by stablecoin, divided community votes, etc) Conflux has been actively developing and improving the blockchain technology.
Security is the most important and the basic feature of any blockchain. If there is a lack of security, the network can be taken advantage of. PoS, in general, is less secure than PoW, while PoW is slow. But with Conflux's technology, PoW can be as fast (or even faster) than PoS, while keeping a highly secure network.
Conflux recently launched its Testnet. The blockchain was able to achieve between 3000 and at least 6,000 TPS and more than 20,000 nodes were running. They have partnered with the Celer Network. Celer Network is a 2-layer scaling solution and also generalizes smart contract creation. That means developers from other blockchains can easily create DApps on Conflux.  
Discuss this news on our Telegram Community. Subscribe to us on Google news and do follow us on Twitter @Blockmanity
Did you like the news you just read? Please leave a feedback to help us serve you better
Disclaimer: Blockmanity is a news portal and does not provide any financial advice. Blockmanity's role is to inform the cryptocurrency and blockchain community about what's going on in this space. Please do your own due diligence before making any investment. Blockmanity won't be responsible for any loss of funds.
---
Trending Now
You may also like