---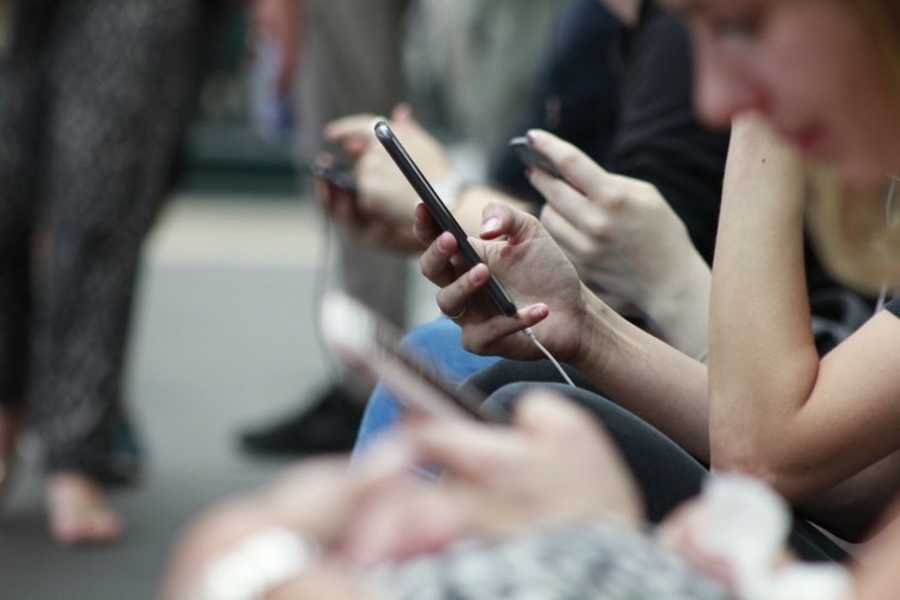 Mycro, through its mobile application, has created a peer-to-peer network at a global level which connects the job providers with the people willing to earn some extra money through their skills. The technological basis for this is the Ethereum blockchain.
Founded in February 2018, Mycro aims to provide people with the best services and to save their valuable time and money. They just have to fill the details as per their preferences or can go for any job on the basis of their skills. With the increasing popularity of freelancing work nowadays, it can strengthen this field like never before.
Unique features of Mycro Mobile Application
Following are some of the unique features of Mycro Mobile applications:-
Blockchain-based: Mycro mobile application differs from other apps in many ways. The unique feature of the blockchain based system makes the transaction easy and safe for its users.
Low fees: There is no fee charged for posting a project. This attracts more job providers to this platform. Fee taken as the commission is quite affordable too.
Real-time Job matching: Mycro works on a special type of algorithm which connects the job providers with the most suitable candidates for their work in real time. Popular dating apps use this type of algorithm.
Verified users: Mycro uses the feature of decentralization rating system which is well known in the field of cryptocurrency. This lets both client and contractor work with trust and transacts payment securely.
User ratings: They can use the ratings gained by the users on any other platform, and thus they have a complete right over their ratings.
Control over work: Every user whether he is a job provider or a contractor, has full control over his work. A job provider is free to choose the perfect candidate to complete his work. On the other hand, a contractor or job candidate has control over the timings and clients to work with.
André Bruckmann founder and CEO of Mycro said:
"At Mycro, we strive to create a time and money equilibrium for all. We believe everybody should have the opportunity to choose what they do for a living, even if it's for the short term. Each job candidate should have control over when and for whom they work for, and what their time is worth, Our mission is to give every person access to a global marketplace that presents them with accessible employment options, no matter where they come from."
Image Source: Unsplash
Get the latest news on Blockchain only on Blockmanity.com. Subscribe to us on Google news and do follow us on Twitter @Blockmanity
Did you like the news you just read? Please leave a feedback to help us serve you better
---
Trending Now
You may also like