What impact will Blockchain have on different industries?
---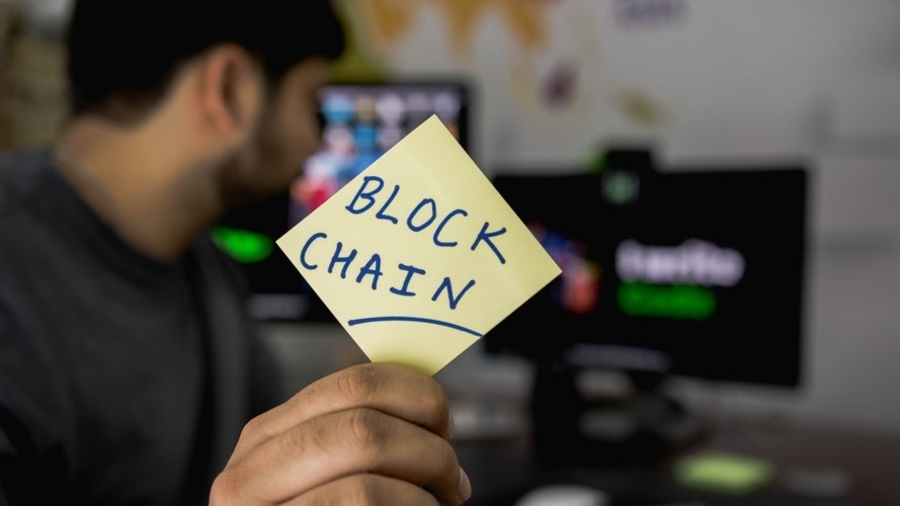 Cryptocurrencies are attracting lots of media attention, as well as interest from wealthy investors, with currencies such as Bitcoin and Litecoin pulling in major investment. One of the reasons that cryptocurrencies are now starting to secure this kind of serious backing is the development of blockchain technology that helps to make investing in them safer and more secure.
Essentially blockchain is a security system that works by storing 'blocks' of information across lots of individual personal PCs and protected by cryptography, rather than on one centralized database. This makes it much harder for data to be hacked or corrupted. Anyone who is authorized can help to manage these information blocks. Given the potential that blockchain tech has to reduce cyber-crime, it is easy to see that it might be of interest to industries other than crypto, and this is already proving to be the case.
At the moment, the industry that is paying the most attention to blockchain is the financial one and, although it has not yet become the default method of conducting transactions within this industry, the impact is already being felt. Some banks have begun to use blockchain tech for moving money, including UniCredit, Santander and National Bank of Abu Dhabi. Most of them are using the Ripple blockchain tech for this, as it offers immediate verification of money transfers and secure end-to-end money flow. We are also seeing the emergence of start-up businesses that help banks deploy blockchain technology for international payments. The decentralization of information that blockchain offers, which removes the need for a middleman, is also being explored by the finance industry through smart contracts that enable agreements and transactions to be carried out automatically, reducing costs and increasing security.
If the finance industry does adopt blockchain tech as the default it has the potential to virtually eliminate cyber-fraud, because the blocks of data are stored across so many different computers. Its greater security and efficiency could also benefit other sectors, from communications – where it has the potential to enable two-way automated conversations while also storing a record of these – to the medical sector where it could enable medical records to be stored more securely and easily accessed by hospital staff with authorization.
The online casino sector is another one that it has the potential to benefit, by letting possible customers see the blocks of financial transactions data for each casino to find out how reliable they are at paying out winnings. This would increase customer trust in that casino. Blockchain tech also lets users remain anonymous if they wish, reducing the amount of personal information that those signing up to an online casino need to provide.
Blockchain technology is already changing the finance industry, but it will be interesting to see if and when it starts to be adopted by other sectors. Offering greater security and a more efficient way of handling online financial transactions, it surely has to happen.
Image Source: Unsplash
Disclaimer: Blockmanity is a news portal and does not provide any financial advice. Blockmanity's role is to inform the cryptocurrency and blockchain community about what's going on in this space. Please do your own due diligence before making any investment. Blockmanity won't be responsible for any loss of funds.
Get the latest news on Blockchain only on Blockmanity.com. Subscribe to us on Google news and do follow us on Twitter @Blockmanity
Did you like the news you just read? Please leave a feedback to help us serve you better
---
Trending Now
You may also like